Affordable prices
We can beat any local IT staffing agency in terms of cost of IT placement. While most of leading agencies in North America charge extra $20 to $40 per man hour of each IT specialist hired, or 15% - 25% of each employee's annual earnings, our management fee is fixed regardless of candidate's competences and experience and is a way lower and more transparent! Shoot us an
email
to learn more about our engagement model you'll definitely love!
Global presence & "Sky's the Limit" sourcing strategy
Unlike the majority of IT staffing firms that only search for and keep track of IT specialists within the national or state borders, Intersog has a global footprint, which allows you to leverage the right IT skills and resources both within and outside North America. Many nations abroad have bright minds that can add significant value to your project success, so why limit your search to your country or state only?
We have the capability to place highly competent IT talent onshore, offshore or both onshore and offshore (hybrid) and meet nearly any IT staffing budget.
We leverage own extensive IT talent database as well as our massive global network of software developers, architects, QA engineers, PMs, BAs, DevOps and other IT professionals to add to your team and ensure speed and quality of product delivery!
In addition, our HR consultants use referral-based sourcing strategy and know some of the best working headhunting methods in case you need to hire a very high-caliber techie fast and cost-effectively!
Strong technology market analytics
Intersog has been in custom software development business for almost 11 years now and has serviced both startups and well established brands from different countries, industries and domains.
As such, we know what IT professionals you need on your Agile team right now to ramp up your development and what professionals you'll need as you scale your project in the future.
We also know how much these specialists earn in North America and other countries, where to source them, when and how to hire them. We also understand what their priorities and challenges are and how they should be best nurtured and retained.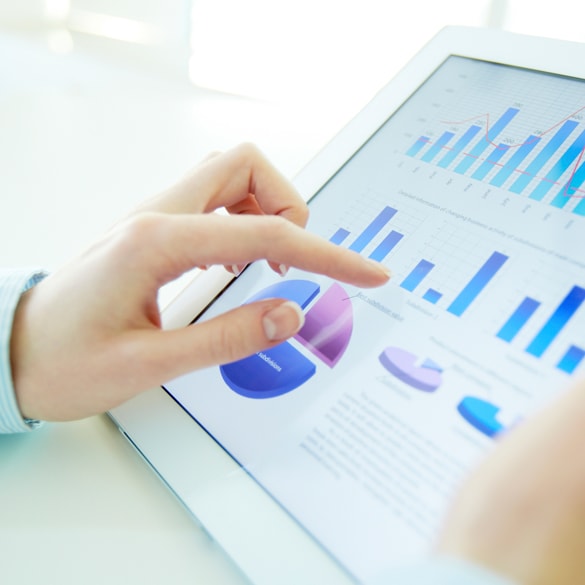 Individual approach
We take the time to understand your business mission and goals to assess your project requirements consultatively and develop a compelling employee value proposition to attract top talent for your tech project.
Throughout our business relationship, we'll evaluate your IT workforce, provide staff retention and development recommendations and will proactively plan your next milestones and project upscale.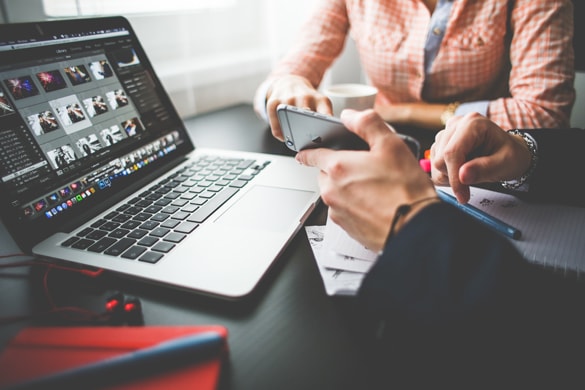 You make the final decision!
It's in our interest that you stay fully satisfied with IT resources provided by Intersog.
As such, we'll involve you in candidate screening and selection process to make sure there's no outsider and slow achiever on your Agile team!
We'll personally present you with a fully vetted shortlist of IT candidates who match your requirements and will apply a robust qualification process to screen and verify each candidate.
Once we get your approval for particular candidates, we'll arrange a face-to-face or a virtual interview with your product owners / tech specialists.
It is You who makes the final hiring decision!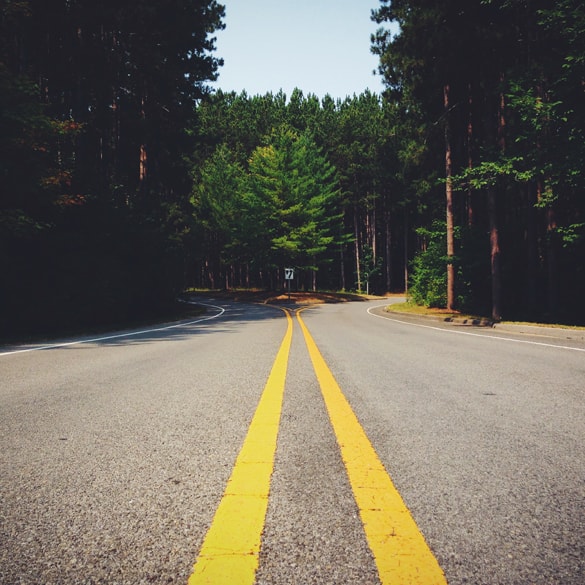 Contact Us
to learn more about our IT Workforce Solutions and how we can help you kick off or improve your in-house software development project!