Our vetting approach is very simple - if submissions to consultant openings don't pass Your standards, they will not be submitted to you!
Initially, we flesh out the details regarding your IT staffing needs: an understanding of the project(s), the roles, processes, tech skills needed and stage in the SDLC.
We then conduct the following steps:
Pull from full-time, available staff first, then source from our pre-qualified list and lastly recruit additional qualified individuals for our internal vetting process
Outside of the resume details, we dig into the person's key impact on projects as an individual contributor, where did they add value/make a significant difference
Conduct in person or video tech exam: review code (within their expertise) and ask questions such as "what does this code do?", "what's wrong with it?", "how would you make it better?", etc.
Conduct soft skills review: what makes them tick, what excites them, biggest challenge, how they overcame it, etc.
Match client requirements with right tech and culture match
Present worthy candidate(s) to client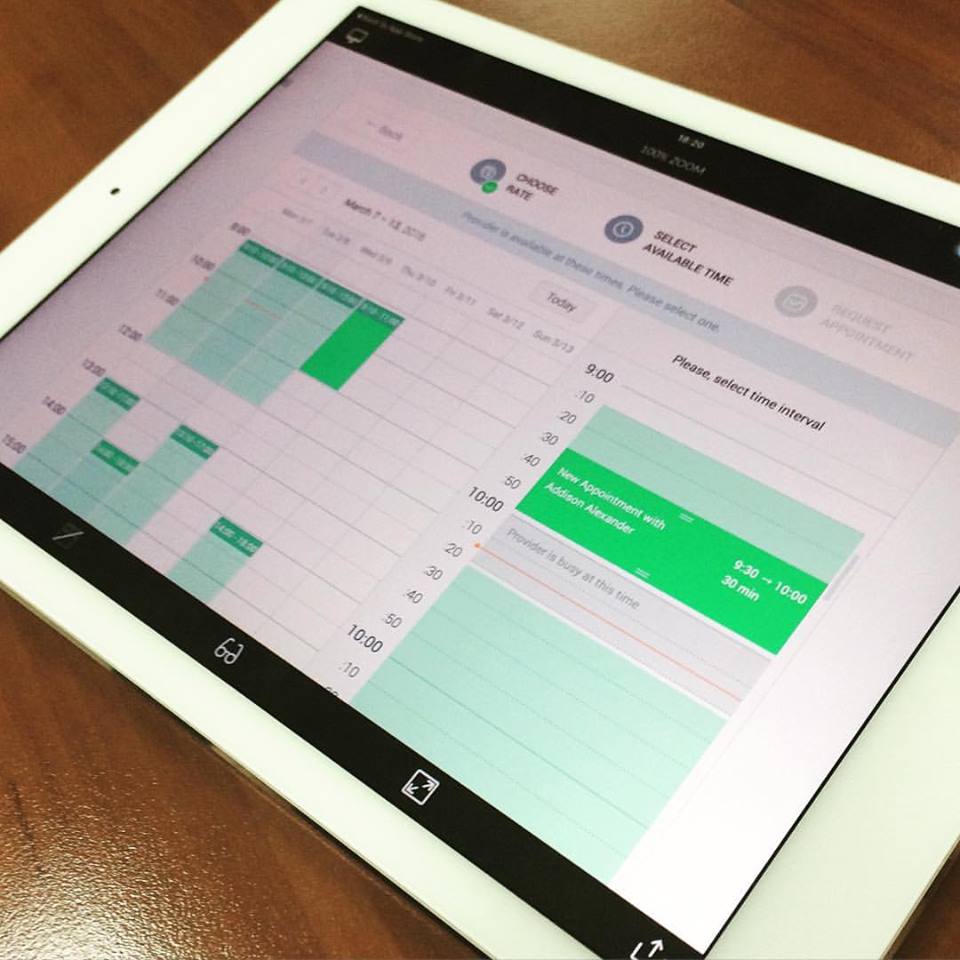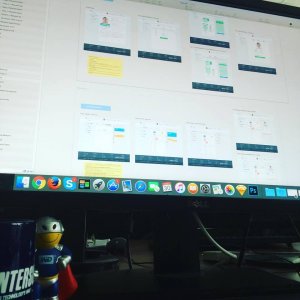 Our process has proven to be extremely effective. Because of this we have about 95% interview ratio and 50% placement ratio with all candidates submitted. We understand how difficult it is to find a great vendor partner.We want the chance to prove to you that we are worth it!
We offer a two week guarantee of all onsite consultants!
We source from a pool of 100,000+ tech professionals that NO LOCAL AGENCY has access to. Just give us a try and see for yourself how fast and effortless your IT hiring processes can be!
CORE SKILLS
We cover any tech platform for software development and our core hiring skills are UX/UI architects, Project Managers, business analysts, data scientists, SAP/Oracle functional or technical, QA testers and developers in Fullstack (mobile/web), iOS (Objective-C/Swift), Android: (Java), Java, .Net, C/C++/C#, HTML5, Javascript, MySQL, PostgreSQL, PHP, CakePHP, Ruby, Python; frameworks: Cordova/PhoneGap, AngularJS, Backbone, Bootstrap, MondoDB, etc.